Enterprise Retail System
Providing Enterprise Retail Technology to All Retailers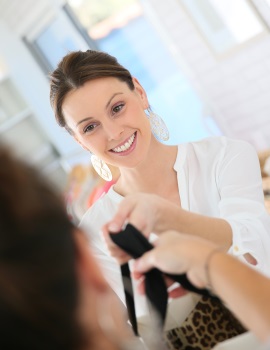 The advent of Cloud and mobile device computing and advances in communication protocols allowed us to create a new POS version 8.3 featuring local or cloud deployment.
Read more
Comprehensive merchandise classification system gives you new control and insight in the critical job of managing your merchandise, stores, customers and associates.
Read more
Our mission at Cybex Systems is to provide technically superior enterprise retail solutions to medium sized retailers. Our primary business objective is to improve our clients operations through the effective use of Cybex applications as their principal business information tools.
Read more
BI Dashboard



Power BI dashboard enables anyone to easily connect with their data through live dashboards and reports.

Read more
eCommerce



Use Cybex applications to reach a larger consumer base, increase sales, and expand your business by selling merchandise online.


Read more
Sales Audit



Cybex Sales Audit provides the tools you need to evaluate Point of Sale and multi-channel sales data to ensure the accuracy and completeness of information processed.


Read more
Warehouse Management



Cybex Warehouse Management provides the tools necessary for efficiently managing and controlling stock allocation, automated replenishment, inventory consolidation and distribution centers.


Read more