Latest Technology

SQL Server 2022



SQL Server enables mission-critical applications using high-performance, in-memory technology, data warehousing, business intelligence and analytics. SQL Server 2022 is a leader in database technology, and uses a common set of tools to deploy and manage databases both on-premises and in the cloud.
Business Intelligence



Business Intelligence development tools are utilized to develop data mining and multi-dimensional analysis. Advanced and feature analysis cube application provides retail technology users with unrivaled insights into operations trends Key Performance Indicatiors (KPI) and comparatives.
Microsoft Tablet and Cloud



Microsoft Azure and SQL Azure enable you to host and scale your server infrastructure in Microsoft data centers. They require no up-front expenses, and enable you to pay only for the resources you use. With Azure you can focus on your operations, rather than the infrastructure problems associated with your servers.
Modules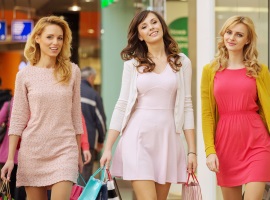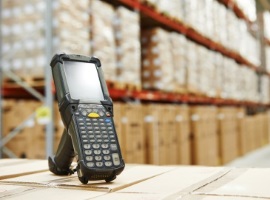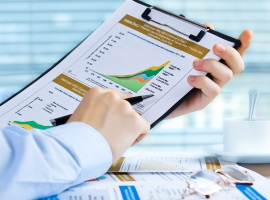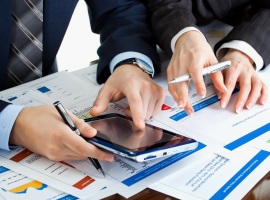 Components
SAP Crystal Reports
Business Intelligence Tools
Data Warehouse
Windows 10 Tablet
SQL Server Reporting
Magento eCommerce
Shopify eCommerce
Microsoft Azure Cloud