Accounting Integration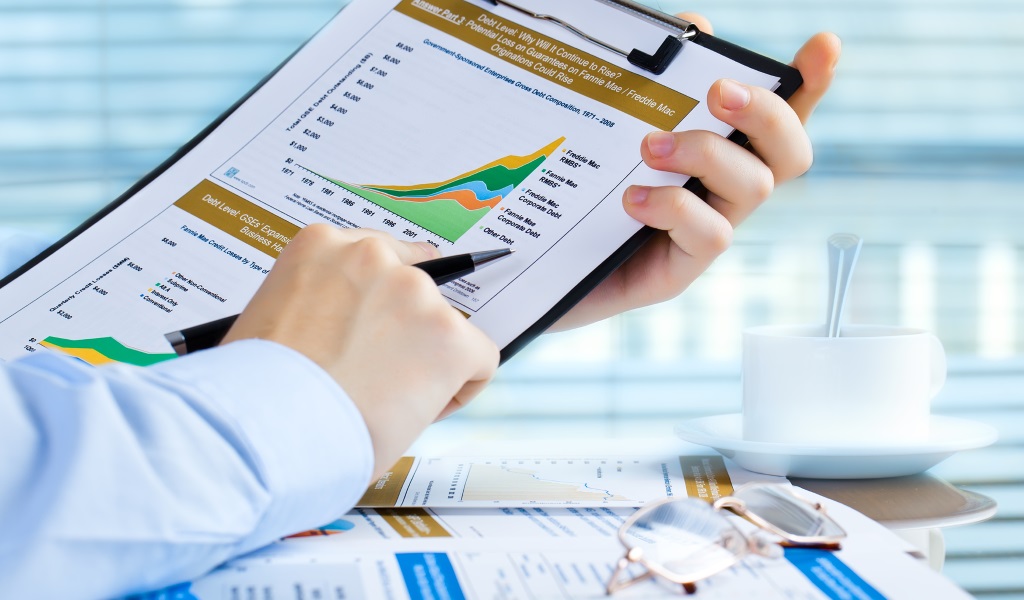 Summary

Financial software packages are essential tools in today's business environment. At Cybex Systems we recognize that selecting the right accounting software package that best fits the needs of your organization requires availability of several alternatives. We currently provide seamless integration to a number of leading accounting packages by exporting General Journal transactions in industry standard data file formats.


Benefits

Microsoft Dynamics:
Microsoft Dynamics GP is a business management solution that provides growing and midsize organizations with complete and scalable financial and operational functionality, such as advanced consolidation, robust business intelligence, rich reporting, forecasting, and budgeting.
Cybex provides a seamless integration to Microsoft Dynamics 10.0 General Ledger, Accounts Payable (receipt matching) and Accounts Receivable.

Microsoft Small Business Financials:
With Microsoft Small Business Financials, you can process transactions more efficiently; get a comprehensive view of information across your business.
Powerful reporting, Crystal Reports, FRx, Customizable For companies that have outgrown basic accounting applications, this business solution offers functionality to better manage financials, sales, purchasing, inventory, payroll, reporting, and more.
Microsoft Dynamics SBF 8.0 and 9.0 are completely integrated with Cybex SQL Server 2005 releases.

ACCPAC:
SQL Accounting Software provides an open architecture in which users can access the financial data through the universal SQL commands.
Cybex Enterprise Retail System Modules can be integrated with other leading Microsoft SQL Server financial packages.
General ledger Journal Entry transaction export is available for other generally available accounting packages.